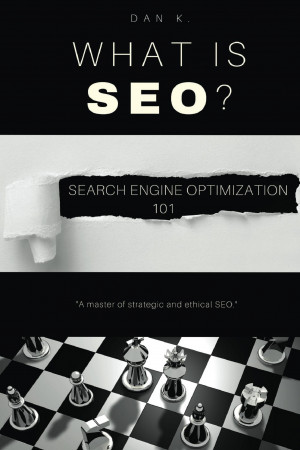 What Is SEO? Search Engine Optimization 101
by

Dan Kerns
(5.00 from 1 review)
SEO, search engine optimization is explained in simple, easy-to-understand terms. Technical jargon is broken down and the process of SEO is expanded upon. Find out how to perform simple SEO and why you should be careful when choosing a SEO company.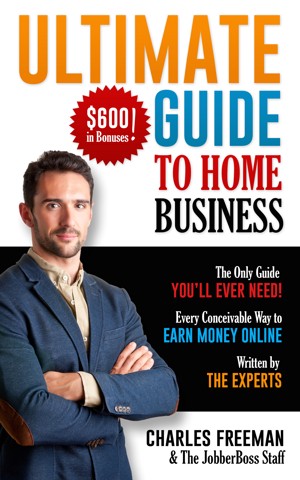 Ultimate Guide to Home Business
by

Charles Freeman
(5.00 from 3 reviews)
Ultimate Guide to Home Business really is the ultimate guide. It's one of the largest books ever created on the subject of home business & online earning. You'll gain expert advice, tips and insight from the people who have been there. Includes proven money-makers and $600 in digital products to use or sell for 100% of the profits.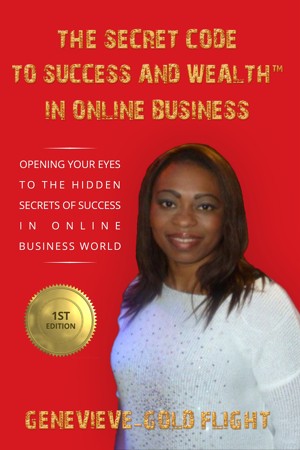 The Secret Code To Success And Wealth™ In Online Business
by

Genevieve Flight
(5.00 from 5 reviews)
Have you ever wondered the Secrets that Online Millionaires (Internet Marketers) use to succeed in Online Business & yet nobody reveals those underground Secrets? Genevieve Flight in her Ebook "The Secret Code To Success and Wealth In Online Business" has revealed those Secrets and now is your time to know exactly what they have not been revealing to you. Buy this Book Today & change your Destiny.
Related Categories