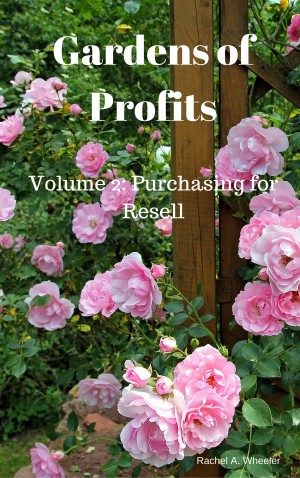 Gardens of Profits Volume 2: Purchasing for Resell
by

Rachel A. Wheeler
In this fun and easy to follow Volume 2 book, you will learn the basics for purchasing for resell. Gardens of Profits Volume 2: Purchasing for resell will take you on the hunt for those low priced items that increase your profit margin greatly. How and what to look for are extremely important when reselling plants for profit. Excellent companion to Garden of Profits Volume 1.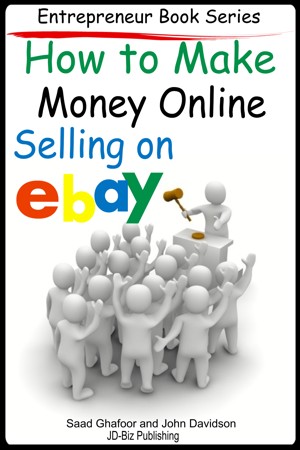 How to Make Money Online Selling on EBay
by

Saad Ghafoor

&

John Davidson
All these things will really help you in the EBay business. Knowledge is so powerful when you are using its maximum capacity. And with great entrepreneurial spirit, it is possible that you can earn not only $500 but more than that amount. Actually, there are a lot of people who make EBay their full time job because they find it very promising.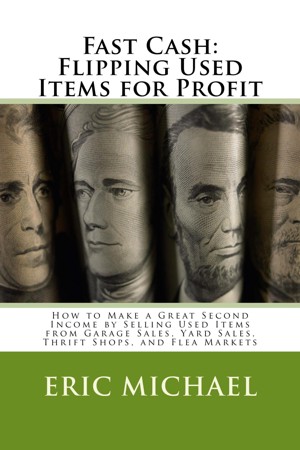 Related Categories