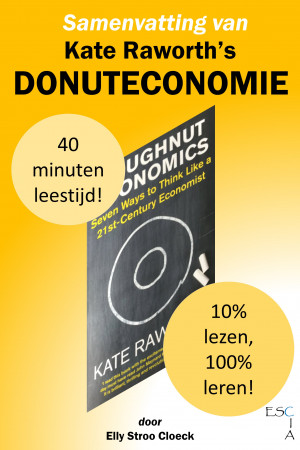 Samenvatting van Kate Raworth's Donuteconomie
by

Elly Stroo Cloeck
Efficiënte, 40 minuten Nederlandstalige samenvatting van het boek Doughnut Economics. De achterhaalde economische theorieën hebben een wereld laten ontstaan waarin armoede blijft bestaan terwijl de superrijken elk jaar rijker worden. De economische blinde vlekken hebben gezorgd voor beleid dat de natuur zó aantast dat de toekomst van alle levende wezens wordt bedreigd.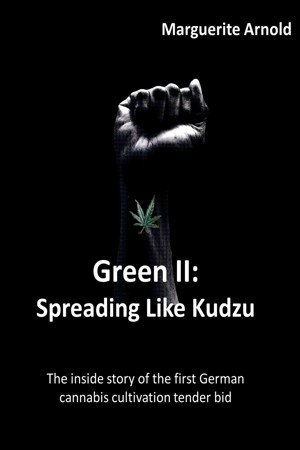 Green II: Spreading Like Kudzu
by

Marguerite Arnold
Green II: Spreading Like Kudzu, is the inside story of the first federally issued tender bid for cannabis - issued by the German government in the spring of 2017. The book covers cannabis reform history, particularly in North America as well as Europe within the context of the changing laws that created reform in the first place, as well as the pace of change likely from here.