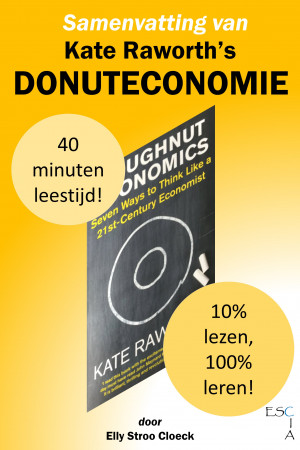 Samenvatting van Kate Raworth's Donuteconomie
by

Elly Stroo Cloeck
Efficiënte, 40 minuten Nederlandstalige samenvatting van het boek Doughnut Economics. De achterhaalde economische theorieën hebben een wereld laten ontstaan waarin armoede blijft bestaan terwijl de superrijken elk jaar rijker worden. De economische blinde vlekken hebben gezorgd voor beleid dat de natuur zó aantast dat de toekomst van alle levende wezens wordt bedreigd.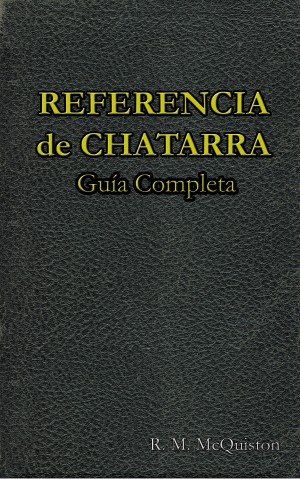 Referencia de Chatarra: Guía Completa
by

R. M. McQuiston
¿Quieres trabajar desde casa o necesita un negocio secundario? Aprende a hacer el trabajo del metal chatarra para usted y generar un ingreso extra para su hogar. Aprenda cómo empezar a ganar dinero mediante el desguace de metal. Desguace de metal es el medio ambiente, y también es una oportunidad de negocio muy lucrativo . Convertir la basura en dinero gratis. Yo te mostraré cómo.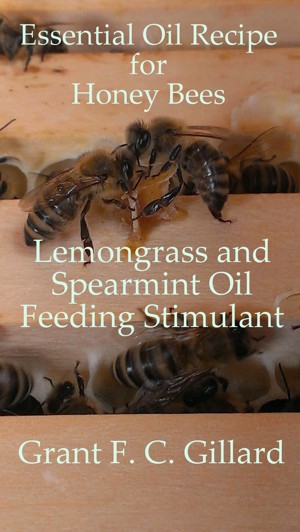 Essential Oil Recipe for Honey Bees: Lemongrass and Spearmint Oil Feeding Stimulant
by

Grant Gillard
Over the past ten to twelve years, beekeepers have benefitted from adding a feeding stimulant to their syrups, namely one made out of lemongrass essential oil and spearmint essential oil. Since neither of these oils mix with water, an emulsifier must be added. You can make your own feeding stimulant with my recipe and save money, making a mix that 1/3 the cost of commercial varieties.