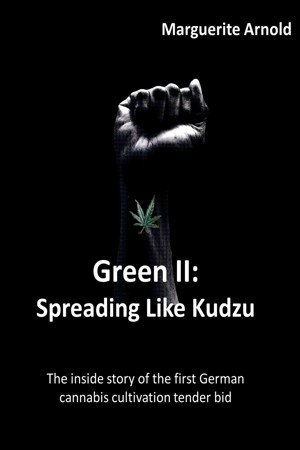 Green II: Spreading Like Kudzu
by

Marguerite Arnold
Green II: Spreading Like Kudzu, is the inside story of the first federally issued tender bid for cannabis - issued by the German government in the spring of 2017. The book covers cannabis reform history, particularly in North America as well as Europe within the context of the changing laws that created reform in the first place, as well as the pace of change likely from here.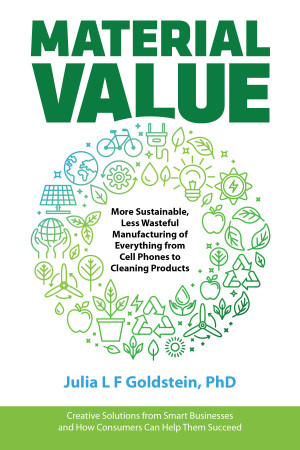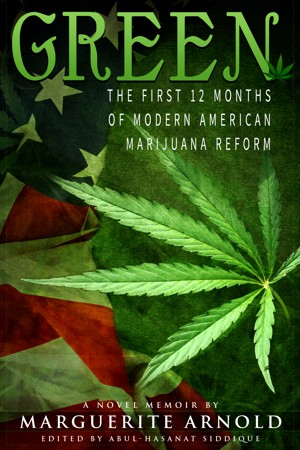 Green: The First 12 Months Of Modern American Marijuana Reform
by

Marguerite Arnold
Green: The First 12 Months of Modern American Marijuana Reform is a history of the dramatic events that took place during 2014 in the United States as the first recreational cannabis markets began to be established in two states - Colorado and Washington State. The book goes behind the headlines to the people and the passion as well as the entrepreneurial spirit that drove the revolution forwards.