Business Netiquette Simplified
Business Netiquette Simplified takes you quickly through the basics of effectively using the the Internet as a business communication tool.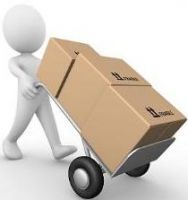 Maintaining Your Office Furniture And Space
Whether an office moving is taking place or not, it is important to maintain your office furniture and realize that it is an essential part of the day to day for any business. We are all aware of how carpet, flooring, bathrooms, and common areas need to be cleaned, but there are many areas that escape our attention.