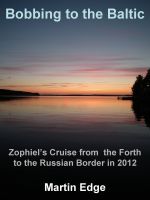 Bobbing to the Baltic
by

Martin Edge
(5.00 from 1 review)
This is the story of my cruise from Edinburgh to the Russian border aboard my 27ft yacht 'Zophiel'. In 2012 we left the Forth to cross the North Sea. Though we had intended to go to Denmark, wimpiness and poor navigation took us to Holland instead. I sailed to the Baltic, cruising the islands of Sweden and Finland as far as Russia. I returned, via Estonia and the east of Sweden, to Holland.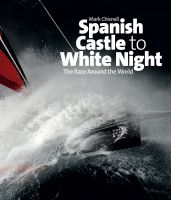 Spanish Castle to White Night
by

Mark Chisnell
(4.00 from 1 review)
So, you think you'd like to sail around the world? Sunsets across calm oceans, cocktails at cosy anchorages, landfalls in amazing new places? Not if you take part in one of the planet's last great adventures. An incredible race, ripping and roaring through the seven seas. This is a tale of endurance, deprivation and adventure, a story of winners and losers, those who made it and those who did not.
Related Categories