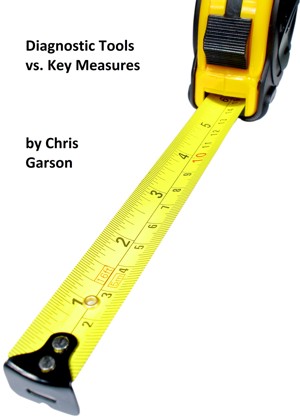 Diagnostics vs. Key Measures
by

Chris Garson
Measurement in business is essential, for goal setting, for understanding results and for targeting improvements. But, with all the tools and data available today, data miners need new canaries.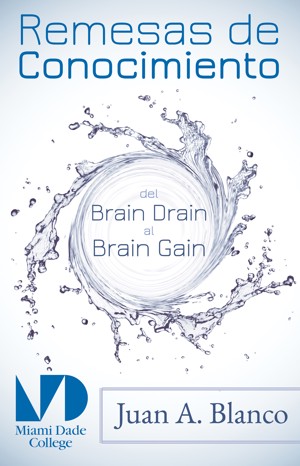 Remesas de conocimiento. Del brain drain al brain gain
by

Juan Antonio Blanco
(5.00 from 1 review)
El fenómeno migratorio se ha transformado en el contexto de la nueva civilización tecnológica digital. Hoy alcanza dimensiones muy altas (más de 215 millones de personas, el 3% de la población mundial, está fuera de sus países de origen) y ahora permite una fluida interactuación (económica, cultural y política) de los migrantes con los países de procedencia.