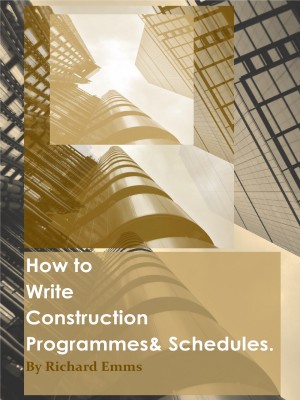 How to Write Construction Programmes & Schedules
by

Richard Emms
This book will help managers in construction to write programmes effectively. With first hand experience the author uses a 'fit out' project to guide you through a series of simple steps from receipt of tender through to the final programme using Asta and Microsoft Project software. The book teaches a logical order that's applied to any project, therefore a 'must' for project and site managers.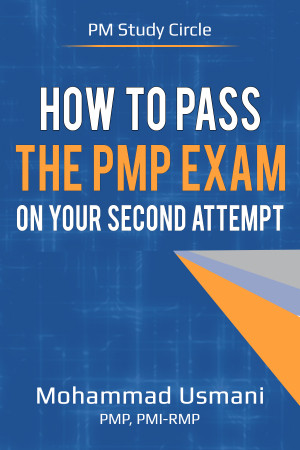 How to Pass the PMP Exam on Your Second Attempt
by

Mohammad Usmani
If you failed the PMP exam on your first attempt and are confused about how to pass the exam the next time, this book is for you. This eBook explains everything, from analyzing your failure, learning from, it and how to prepare for your next attempt.
Related Categories