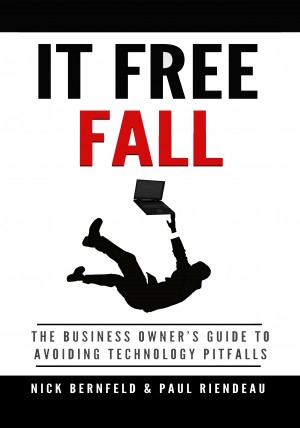 IT Free Fall: The Business Owner's Guide to Avoiding Technology Pitfalls
by

Nick Bernfeld
Is Your Computer Support Guy Giving You The "Runaround"? Not returning your calls fast enough… Constantly missing deadlines… I think it's about time someone finally got it right. That's why we decided to start IT Free Fall and committed ourselves to helping business owners. If you just want your IT problems handled quickly and correctly the first time, this book is for you!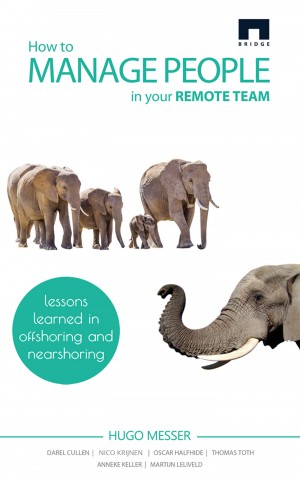 Kenya as Outsourcing Destination
by

Gachago Gachago
Kenya has the potential of becoming a preferred destination for call centre and smaller BPO contracts. This study analyses the current activities and issues related to the BPO industry in Kenya. It identifies the country's competitive strengths and weaknesses, identifies a strategic direction and lays out a series of recommendations which must be implemented in the short-term.
Related Categories