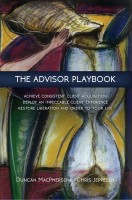 The Advisor Playbook
by

Duncan MacPherson
How you are perceived by clients is key for a professional advisor. Readers who take on board what The Advisor Playbook outlines will come away with an understanding of how they are perceived, of how to cast themselves as a consultant with a process rather than a salesperson with a quota, and will set a constantly rising bar for their own success.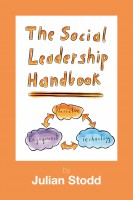 The Social Leadership Handbook
by

Julian Stodd
Social Leadership encapsulates the mindset, skills and behaviours required to be an effective leader in the Social Age. This book is a guide for organisations looking to develop Social Leadership capability and for individuals looking to become Social Leaders. It's a model of leadership that is more fluid and relevant than ones based on longevity, situation or hierarchy.
Related Categories