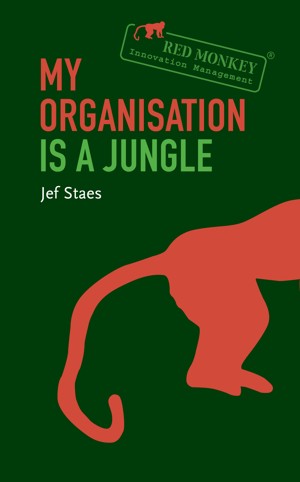 My Organisation is a Jungle
by

Jef Staes
How do you create an environment in which new ideas can survive and thrive? How do you increase the innovative power of your organisation, its teams and its employees? What is strangling creative entrepreneurship in your company? This book gives a bold but chilling answer to all these challenging questions – questions which confront managers and executives on a daily basis.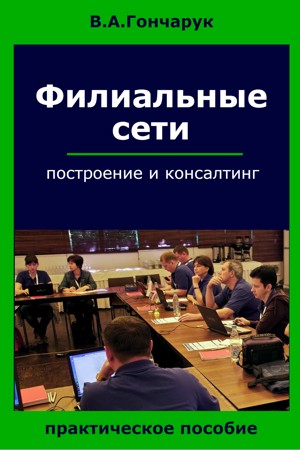 Филиальные сети: построение и консалтинг
by

Valeriy Goncharuk
(5.00 from 1 review)
Практическое пособие по построению филиальных сетей для среднего бизнеса. Рассматриваемые в книге решения базируются на опыте автора в реформировании свыше 70 компаний за 16 лет. Книга предназначена для владельцев и руководителей бизнеса, менеджеров среднего звена, директоров по развитию, специалистов по организационному проектированию, по работе с персоналом, а также консультантов.
Related Categories