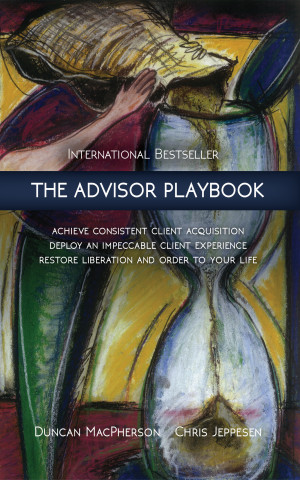 The Advisor Playbook
by

Duncan MacPherson

&

Chris Jeppesen
(5.00 from 1 review)
How you are perceived by clients is key for a professional advisor. Readers who take on board what The Advisor Playbook outlines will come away with an understanding of how they are perceived, of how to cast themselves as a consultant with a process rather than a salesperson with a quota, and will set a constantly rising bar for their own success.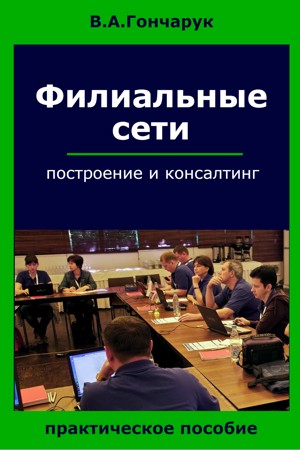 Филиальные сети: построение и консалтинг
by

Valeriy Goncharuk
(5.00 from 1 review)
Практическое пособие по построению филиальных сетей для среднего бизнеса. Рассматриваемые в книге решения базируются на опыте автора в реформировании свыше 70 компаний за 16 лет. Книга предназначена для владельцев и руководителей бизнеса, менеджеров среднего звена, директоров по развитию, специалистов по организационному проектированию, по работе с персоналом, а также консультантов.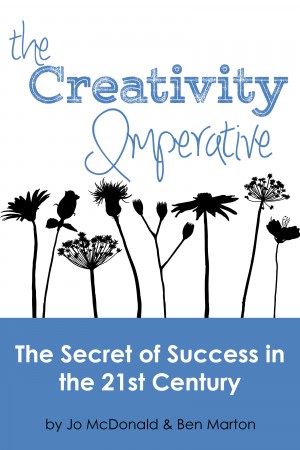 Related Categories