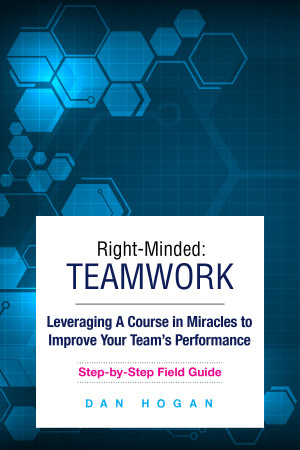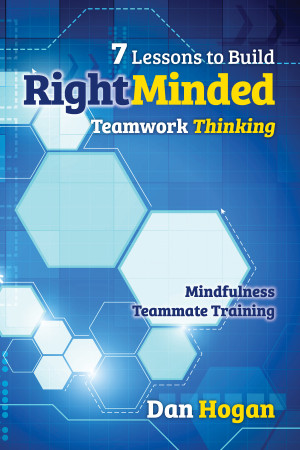 7 Lessons to Build Right-Minded Teamwork Thinking - Mindfulness Teammate Training
by

Dan Hogan
These 7 lessons are your guide for building Right-Minded Teamwork Thinking. They are a personal mindfulness training program. Apply these lessons and you will transform your team into a joyous classroom. Apply these lessons and you will improve your ability to effectively resolve difficult team situations. These lessons were inspired by A Course in Miracles and the Right-Minded Choice Model.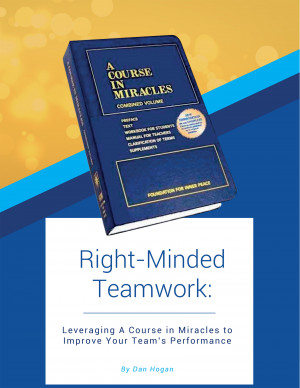 Right-Minded Teamwork: Leveraging A Course in Miracles to Improve Your Team's Performance
by

Dan Hogan
Do No Harm. Get Work Done. Millions across have applied the concepts of A Course in Miracles to find inner peace. Imagine how ACIM has changed your life. Now think how amazing it will be when your teammates use those principles to work together toward common goals. Because when your team is living the "happy dream", it's more productive and, in turn, your customers are more satisfied. 
Related Categories