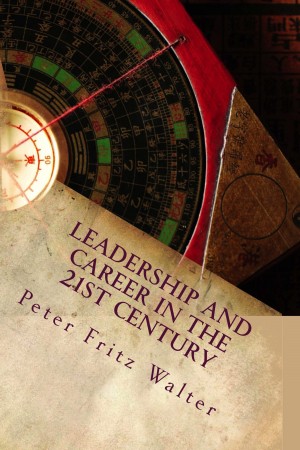 Leadership and Career in the 21st Century: A Complete Road Map
by

Peter Fritz Walter
'Leadership and Career in the 21st Century' presents a novel approach to understanding and training leadership for top and middle management audiences. This guide is more than a book on teaching leadership to professional audiences in that it addresses the lay reader and shows how to raise leadership qualities in everyone's life.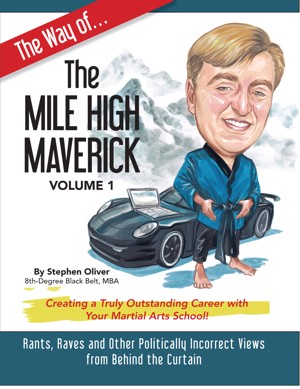 The Way of the Mile High Maverick
by

Stephen Oliver
"The Way of the Mile High Maverick" is compiled from over 40 years experience in the Industry and is targeted at the professionals operating Martial Arts Schools. If you want to be in the top 10% of the industry and Earn a SOLID Six Figure Income while developing Quality Students and a Quality Life-Style for yourself this is what you need.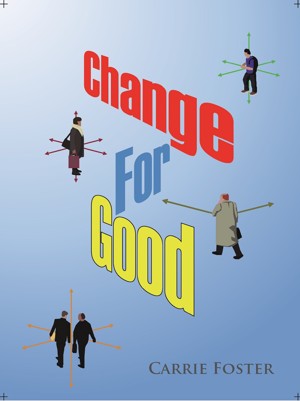 A Change for Good Temperatism; in pursuit of a People Centred Ideology
by

Carrie Foster
Temperatism is a new ideology, invented by Carrie, that is basically a political manifesto; economic treaty and social call to arms. Change For Good asks the childlike, innocent question "What if Organizations pursued something other than an economic agenda?" As an Organizational Developer, Carrie finds these type of questions most effective when coaching, for driving innovation and creativity.
Related Categories