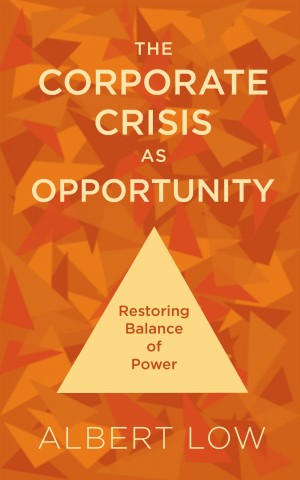 The Corporate Crisis As Opportunity: Restoring Balance of Power
by

Albert Low
The world faces a crisis in the corporate world. Band-aids and patchwork technical solutions are not enough to get us through. With a new perception, a fundamental change of reasoning and behaviour is possible. A corporation is the product of society, one of the ways society operates. As such, it should not be owned by a few members of that society.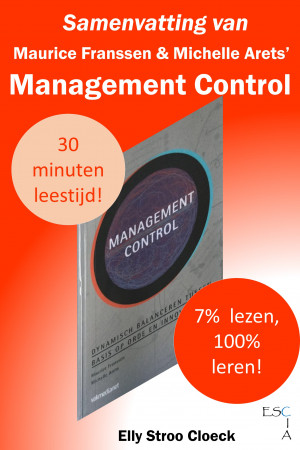 Samenvatting van Maurice Franssen & Michelle Arets' Management Control
by

Elly Stroo Cloeck
Handige samenvatting van het boek Management Control, die je in 30 minuten kunt lezen. Over het oorspronkelijke boek uit 2015: Stel: je wilt innoveren. Dan wil je ook dat de basis van je organisatie op orde blijft. Welke management controls kun je dan kiezen en wat zijn de gevolgen daarvan? Het boek probeert deze vragen te beantwoorden door een nieuw management control model te introduceren.