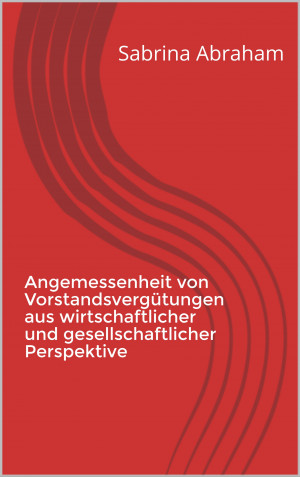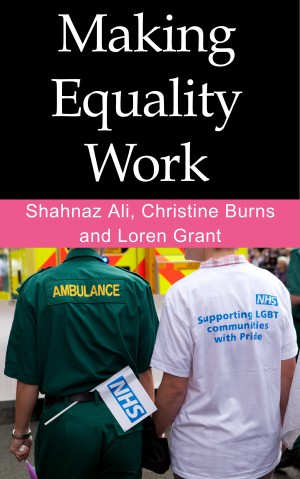 Making Equality Work
by

Christine Burns

,

Shahnaz Ali

, &

Loren Grant
A unique "How-to" as well as "Why" book by three diversity specialists, "Making Equality Work" combines background facts and theory about the history and nature of equality and diversity in Britain with the detailed description of how the authors set out successfully to raise the measurable levels of equality outcomes for the National Health Service. The lessons apply in any corporate setting.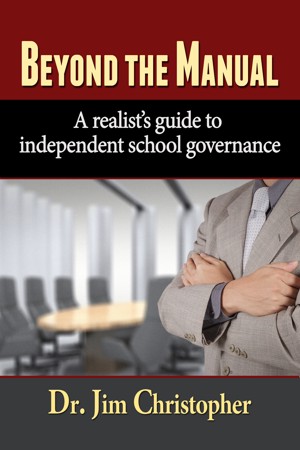 Beyond the Manual: A Realist's Guide to Independent School Governance
by

Jim Christopher
Many independent schools are poorly, or at least erratically, governed. No matter which direction people point the finger of blame, a failed or failing school has usually fallen victim to ineffective school leadership and that is invariably a product of poor governance. This practical guide goes beyond the textbook definitions of governance to explore the realities of how Boards actually work.