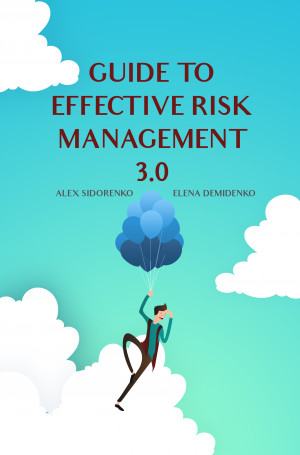 Guide to effective risk management 3.0
by

Alex Sidorenko
In this free book, Alex Sidorenko and Elena Demidenko talk about practical steps risk managers can take to integrate risk management into decision making and core business processes. Based on our research and the interviews, we have summarised fifteen practical ideas on how to improve the integration of risk management into the daily life of the organisation.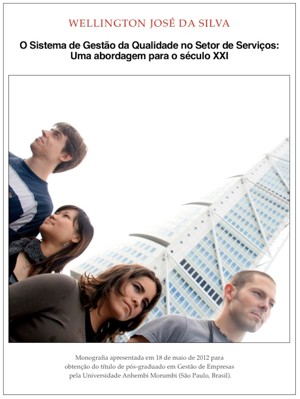 O Sistema de Gestão da Qualidade no Setor de Serviços
by

Wellington Silva
Este eBook visa apresentar o panorama brasileiro de penetração das certificações ISO 9001 no país e a influência de uma abordagem de qualidade para a satisfação dos consumidores, sem gerar processos desnecessários, inflexíveis ou inadequados para a organização. Com este foco, o leitor terá a oportunidade de aumentar seu entendimento sobre os requisitos de um sistema de gestão da qualidade.
TGE : les maîtresdu jeu
by

Lundi
Cronos, qui dévorait ses enfants, Darwin, ou la sélection naturelle, Crésus, le symbole de la richesse : tels sont les « maîtres du jeu » des très grandes entreprises (TGE). Pourquoi, comment, quelles conséquences ? C'est ce que nous nous efforçons d'analyser.