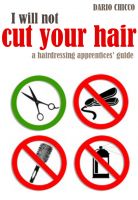 I Will Not Cut Your Hair
Before you start a hairdressing apprenticeship, go to beauty school or open your own salon - YOU MUST READ THIS - it could save you 2 lost years in this profession.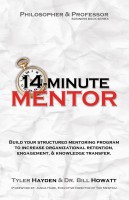 14-Minute Mentor - Build a Structured Mentoring Program
How to retain and engage critical employees in this very competitive job market is the subject of many sleepless nights for business leaders. 14-Minute Mentor, a collaboration between Industrial Psychologist Dr. Bill Howatt & Business Consultant Tyler Hayden presents a solution to help you build a structured mentoring program to increase organizational retention, engagement, & knowledge transfer.