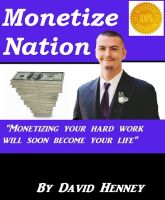 Monetize nation
(5.00 from 2 reviews)
Find out what it takes to be successful online. Learn what big companies are doing and what you can do to improve your business. Learn how to monetize yourself.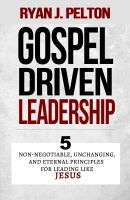 Gospel Driven Leadership: 5 Non-Negotiable, Unchanging, and Eternal Principles for Leading Like Jesus
(5.00 from 1 review)
It's Time To Rethink Leadership! How Would You Like To Learn From The Greatest Leader In Human History? We Don't Need Another Leadership Book... We Need A New Kind Of Leader... Jesus Christ showed the world what a perfect human looks like. Not only did he show us perfected humanity, he showed us perfect leadership.