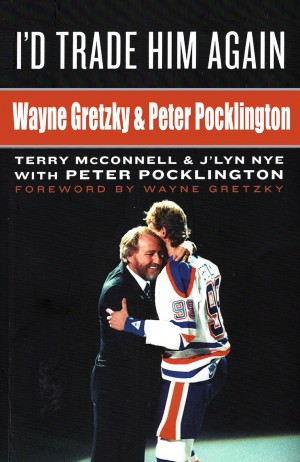 I'd Trade Him Again: Wayne Gretzky & Peter Pocklington
by

Terry McConnell
THE TRADE! 25 years later, in the annals of professional hockey, no incident has resulted in such furor, such angst among Canadians as did the decision by team owner Peter Pocklington to trade Edmonton Oiler Wayne Gretzky to the Los Angeles Kings. Pocklington's biographers focus on the relationship between the two men, today and during the heady heydays of the five-time Stanley Cup champion team.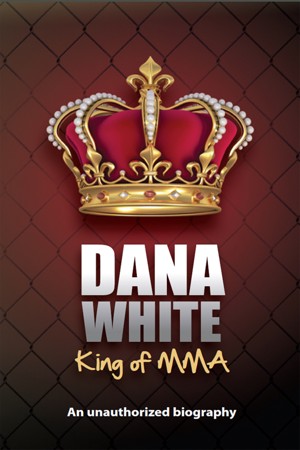 Dana White, King of MMA
by

June White
(5.00 from 1 review)
The fastest growing sport in the world today is mixed martial arts. Ten years ago Dana White purchased a failing business and has turned it into a multi-billion dollar, international business. In an economy where many businesses are struggling to stay afloat, he continues to grow the company's profits year after year. Yet Dana remains an enigma.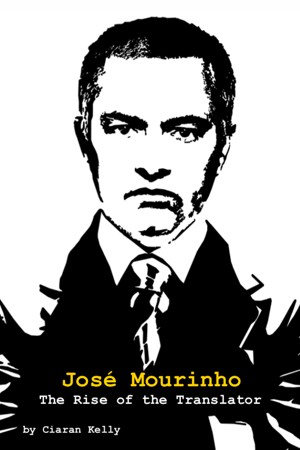 José Mourinho: The Rise of the Translator
by

Ciaran Kelly
From Porto to Chelsea, and Inter to Real Madrid – the Mourinho story is as intriguing as the man himself. Now, a new challenge awaits at Stamford Bridge. Covering the Mourinho story to October 2013 and featuring numerous exclusive interviews with figures not synonymous with the traditional Mourinho narrative.
Related Categories