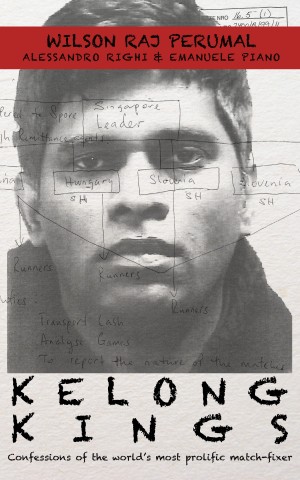 Kelong Kings: Confessions of the world's most prolific match-fixer
by

Wilson Raj Perumal
Wilson Raj Perumal has been labeled the world's most prolific match-fixer in football's recent history. Born a village boy in rural Singapore in the mid-60's, Wilson climbed the heights of international match-fixing across five continents, becoming FIFA's most wanted man. Kelong Kings is the ultimate tale about gambling, soccer and fixing, told in the words of the man who made it all happen.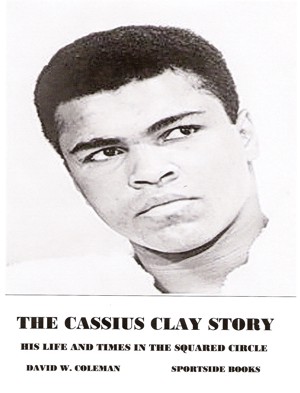 The Cassius Clay Story
by

David W. Coleman
This biography of the boxer better known as Muhammad Ali, details the early part of his career, when he was still called Cassius Clay. The book focuses on the action inside the ring, but also spotlights the men who fought Cassius Clay: who they were, where they came from, how they got to fight Clay, and what happened to them. As such, it is a pocket history of heavyweight boxing during the 1960's.
Related Categories