Special Deals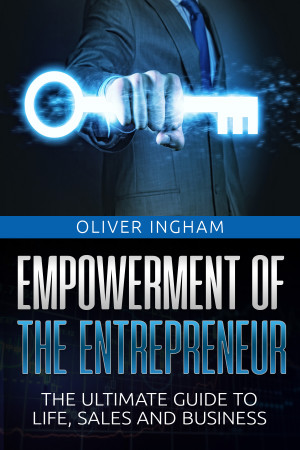 Empowerment Of The Entrepreneur - The Ultimate Guide To Life, Sales And Business
by

Oliver Ingham
Maintaining balance is the key to life on every level. This book guides the reader through the steps for business development, top sales secrets and methods of managing stress and finding peace. Energy and Empowerment of the Entrepreneur is sure to leave you invigorated, energized, and ready to tackle the next steps to success. Take control of your life and business now.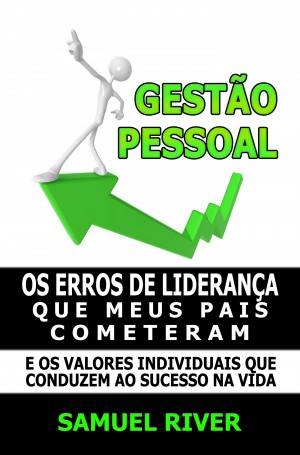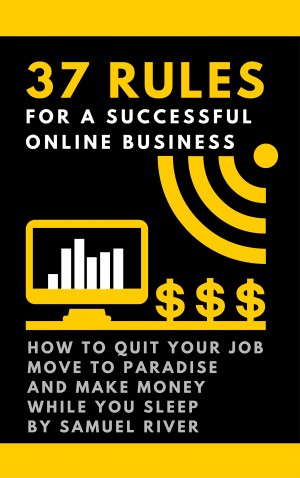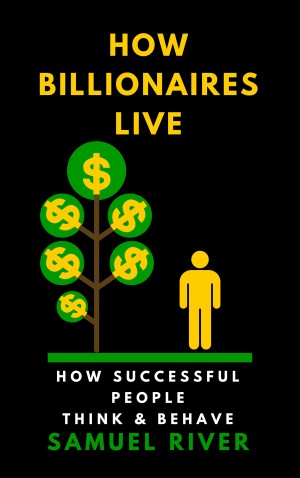 How Billionaires Live: How Successful People Think and Behave
by

Samuel River
This book will offer you the opportunity to know how a rich person thinks and lives. Probably, most of what you will read is completely unknown to you, and yet it reflect the reality within my life. The information here presented is filled with real stories about real people, as well as experiences, allowing you to easily absorb the content with plenty of insights and inspiration.
Related Categories