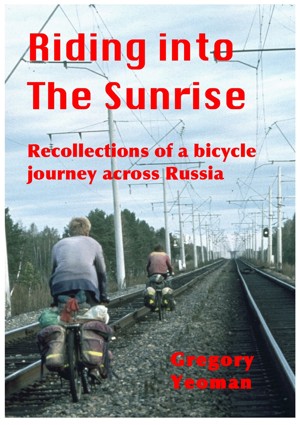 Riding into The Sunrise - Recollections of a bicycle journey across Russia
by

Gregory Yeoman
(5.00 from 1 review)
Spring 1993. 14 months earlier the USSR had collapsed and with Russia accessible once more Gregory Yeoman and his expedition companions set off on their bicycles to ride from the Baltic to the Pacific. Over 153 days they encountered wild landscapes, wild people, crumbling hotels and Siberia's two cheeses on an extraordinary adventure through a nation finding itself after 70 years of Communism.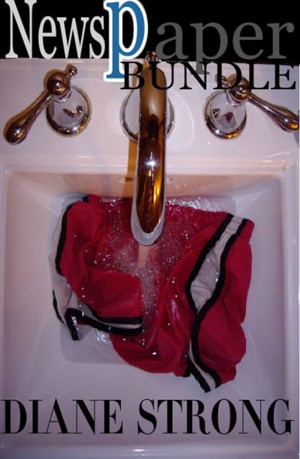 Newspaper Bundle
by

Diane Strong
(4.00 from 1 review)
This is a series of columns written for the Georgetown News Graphic in 2011-2012. The author writes about her experiences while running and biking in the remote area of Scott County in Kentucky. The situations are always comical and often unbelievable.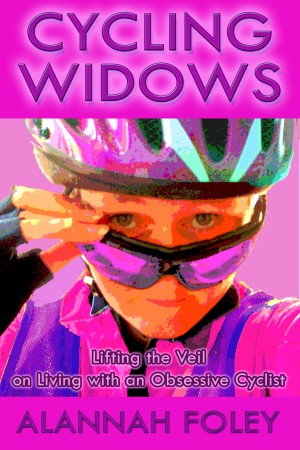 Cycling Widows
by

Alannah Foley
(2.50 from 2 reviews)
CYCLING WIDOWS Lifting the Veil on Living with an Obsessive Cyclist Written by a long-suffering Cycling Widow, this is a satirical look at the world of cycling, and might just save a few marriages – as well as many a bike from being fed into the garden mulcher. A 'must read' for fanatical cyclists & Cycling Widows alike.
Related Categories