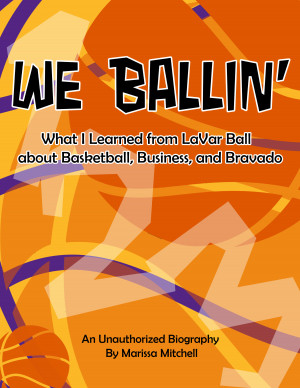 We Ballin'
by

Marissa Mitchell
This book centers on the rise in fame and fortune of LaVar Ball, father of the Ball brothers and founder of the Big Baller Brand. It is told from the perspective of Marissa Mitchell, former protégé and later biographer and publicist for LaVar Ball.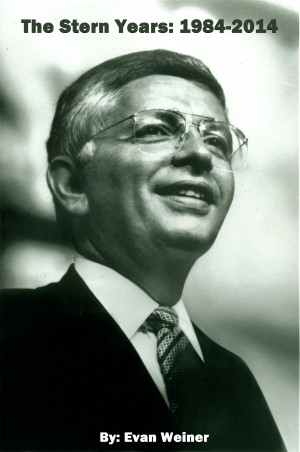 The Stern Years: 1984-2014
by

Evan Weiner
David Stern began his association with the National Basketball Association in 1966. The NBA of 1966 will never be confused with the NBA of February 1, 2014 when Stern retired after a 30 year reign as National Basketball Association commissioner. By the time Stern retired, basketball was the second most popular sport in the world.
Related Categories