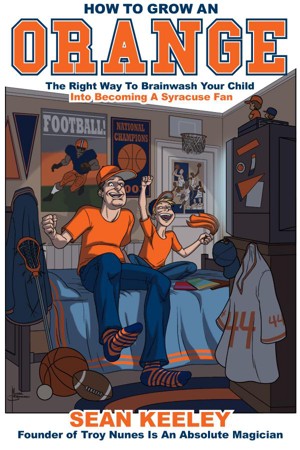 How To Grow An Orange: The Right Way To Brainwash Your Child Into Becoming A Syracuse Fan
by

Sean Keeley
(4.75 from 4 reviews)
Being a parent is hard. Make the wrong decisions and your child can grow up to do something terrible, like root for Georgetown. How To Grow An Orange shows every parent how to make sure that never happens...by providing them with everything they could ever possibly want to know about Syracuse University sports. No Orange fan should be without this guide to the people, places and history of SU.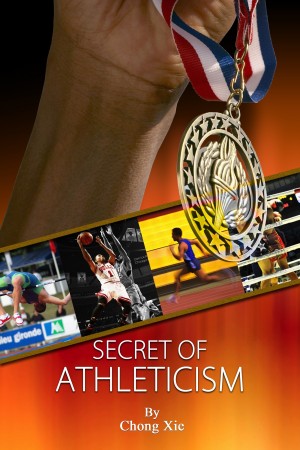 Secret of Athleticism
by

Chong Xie
(5.00 from 1 review)
Chong Xie extensively delves into the success formula of elite athletes and their outstanding performances using a unique yet practical approach that has never been documented before. The book combines the elements of science, science fiction, real life application and ground breaking discovery to give the reader the true secret of athleticism in an easy and understandable way.
Related Categories