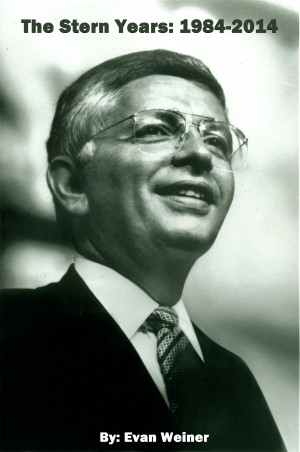 The Stern Years: 1984-2014
by

Evan Weiner
David Stern began his association with the National Basketball Association in 1966. The NBA of 1966 will never be confused with the NBA of February 1, 2014 when Stern retired after a 30 year reign as National Basketball Association commissioner. By the time Stern retired, basketball was the second most popular sport in the world.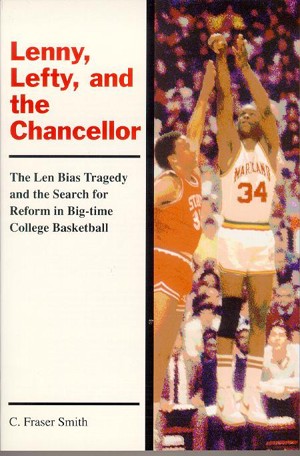 Lenny, Lefty, and the Chancellor: The Len Bias Tragedy and the Search for Reform in Big-time College Basketball
by

C. Fraser Smith
On June 19, 1986, Len Bias, one of the greats of college basketball, destined for NBA stardom, died of a cocaine overdose. The nation was stunned, and for the next several months, millions followed the unfolding tragedy at University of Maryland. In this account, Baltimore Sun reporter C. Fraser Smith examines the abuses that led to the Bias tragedy, and the crucial reform that followed.
Related Categories