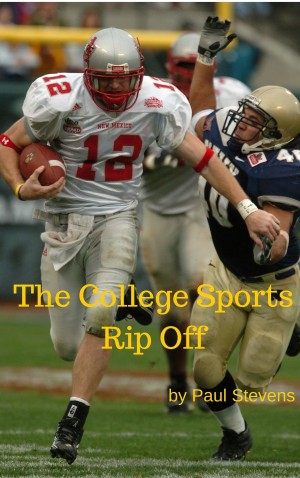 The College Sports Rip Off
by

Paul Stevens
The article discusses the thought provoking TV documentary "Schooled: The Price of College Sports" and the exploitation of athletes on whose backs the billion dollar college football and baseball industry is built.The real culprits in this racket are exposed.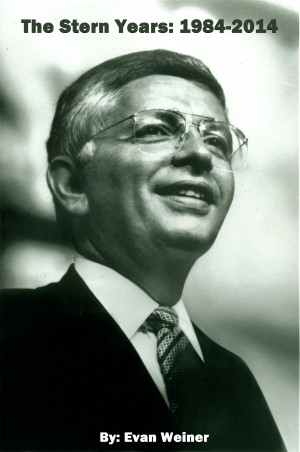 The Stern Years: 1984-2014
by

Evan Weiner
David Stern began his association with the National Basketball Association in 1966. The NBA of 1966 will never be confused with the NBA of February 1, 2014 when Stern retired after a 30 year reign as National Basketball Association commissioner. By the time Stern retired, basketball was the second most popular sport in the world.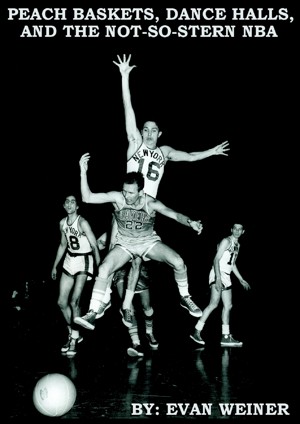 From Peach Baskets to Dance Halls and the Not-so-Stern NBA
by

Evan Weiner
The 21st century version of the National Basketball Association will never be confused with the various leagues that cropped up after Dr. James Naismith came up with a game in the fall of 1891 at a Springfield, Massachusetts YMCA. Dr. Naismith put up some peach baskets and gave 18 players a soccer ball and the game of "basket ball" was born. A century later, basketball was a global sensation.
Related Categories