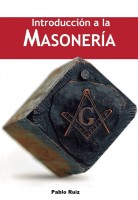 Introducción a la Masonería
by

Pablo Ruiz
Única obra de este tipo auspiciada por La Gran Logia de España. La masonería es una orden iniciática, filantrópica, filosófica y progresista, basada en la creencia de un solo Dios denominado Gran Arquitecto del Universo, aceptación del principio según el cual todos los hombres somos hermanos e iguales. Desvelamos el verdadero objeto de la orden, el secreto y porqué de su búsqueda por la verdad...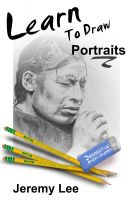 How to Draw Portraits
by

Jeremy Lee
How to Draw Portraits is a unique collection of techniques, terminology, and examples for the beginner and advanced graphite artist. Over one hundred illustrations support carefully reviewed explanations of elemental technique. Simulate skin texture with circularism. Find out how to draw hair, and how to break down complex shapes into simple abstract components.