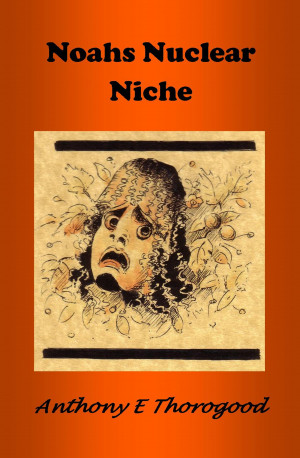 Noahs Nuclear Niche
by

Anthony E Thorogood
(5.00 from 1 review)
With Thorogood's hallmark brilliant dialogue the plays in this collection come alive. They are entertaining enticing and laugh out loud funny. A cross between Noel Cowards* Hay Fever and the Marx Brothers* Duck Soup they are a mad romp into the surreal. A fantastic collection of truly comic plays.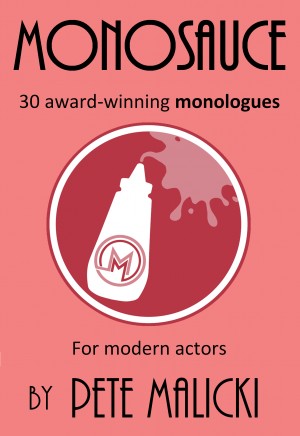 Monosauce: 30 award-winning monologues
by

Pete Malicki
(4.50 from 2 reviews)
"Monosauce: 30 award-winning monologues" is a collection of the most popular works by internationally-acclaimed monologue expert, Pete Malicki. These pieces have won 19 major awards between them and been performed over 600 times around the world. They are funny, moving, relatable, relevant and written specifically for actors. The volume is formatted so you can print and start rehearsing today.
Related Categories