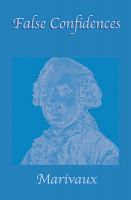 False Confidences
"A lover is permitted to look for ways to please, and he must be forgiven when he succeeds." Dorante, a well-bred and handsome but penniless young businessman, takes a position as an administrator for a rich and beautiful widow.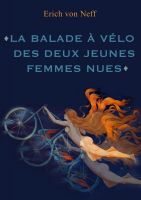 La Balade à vélo des deux femmes nues
Adrienne et son amie Frieda assistent à la représentation de Tannhäuser au San Francisco Opera. Une fois l'opéra terminé, elles partent ensemble. La nuit chaude et sensuelle leur donne l'envie subite et frivole d'enlever leurs vêtements, de les fourrer dans les sacoches de leurs bicyclettes et de traverser San Francisco.