Special Deals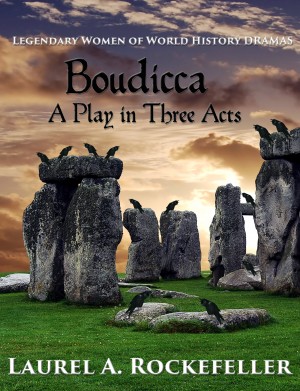 Boudicca: A Play in Three Acts
by

Laurel A. Rockefeller
As the western world fell to Rome's mighty legions, one woman dared fight for English liberty. Adapted from the narrative biography "Boudicca: Britain's Queen of the Iceni," Boudicca tells the story of Celtic Britain's greatest and most legendary ruler in a format accessible to readers of all ages and productions of all budgets.
Orpheus and Eurydice
by

Edward Eaton
When Eurydice finds herself in Hades she is mocked and tormented by demons. Can her husband rescue her before the fiends of Hell destroy her last spark of humanity? Can Eurydice and Orpheus overcome the wrath of the Queen of the Dead? [Drama / Dramatic Verse (PG) 70 pages | Released in 2012 by Dragonfly Publishing, Inc. | Available in print and ebook]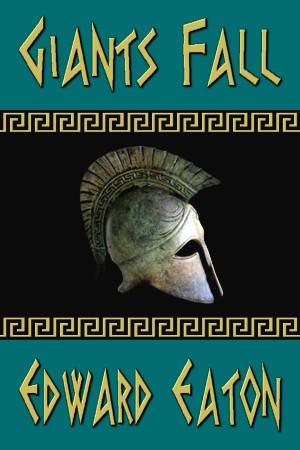 Giants Fall
by

Edward Eaton
When the Trojans and the Greeks arrange for a duel between Achilles and Paris to end the war, everyone expects Achilles will be victorious. But when Paris wins the confrontation, both camps have to deal with the aftermath. Helen realizes she must face more years of exile as Paris' wife, while Odysseus plots to steal Ajax's share of Achilles' spoils, including the lovely slave Briseis.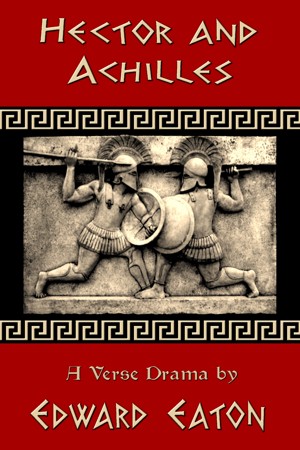 Hector and Achilles
by

Edward Eaton
HECTOR AND ACHILLES is an action-packed retelling in dramatic verse of the events surrounding the epic duel between Hector and Achilles. Based on Homer's ILLIAD, it is filled with action, passion, soaring verse, and even rollicking humor. [A Verse Drama (play in 9 scenes) by Edward Eaton (©2013) released by Dragonfly Publishing, Inc.]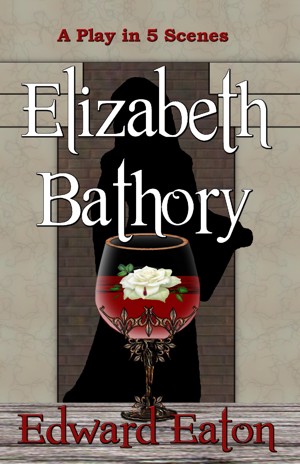 Elizabeth Bathory
by

Edward Eaton
When Elizabeth Báthory discovers that the blood of maidens will keep her young, she sets off on a bloody killing spree that lasts for years and results in the deaths of hundreds. [A play in five scenes and based on a true story | Drama (PG) released in 2012 by Dragonfly Publishing, Inc. | Available in ebook and print]