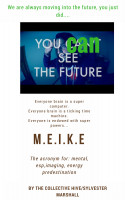 M.E.I.K.E Super Powers
by

Sylvester Marshall
Our brain, the first super computer, has been showing us, scenes, and synopsis. Everyone's super computer has been giving a sample of our futures, sending us a sneak previews of what has to transpire throughout our entire life journey.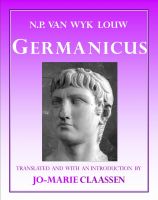 Germanicus
by

Jo-Marie Claassen
(5.00 from 1 review)
This is the first translation into English of the verse drama Germanicus by the Afrikaans poet N.P. Van Wyk Louw. The work was based on the first three chapters of the Annales of the Roman historiographer Tacitus. The drama has been considered a highlight in Afrikaans literature since its publication in 1956.