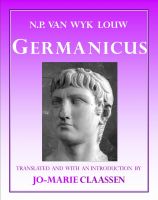 Germanicus
(5.00 from 1 review)
This is the first translation into English of the verse drama Germanicus by the Afrikaans poet N.P. Van Wyk Louw. The work was based on the first three chapters of the Annales of the Roman historiographer Tacitus. The drama has been considered a highlight in Afrikaans literature since its publication in 1956.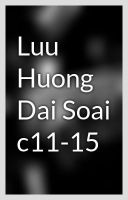 Luu Huong Doc Soai 1-5
In the martial world, have sex for seven adults, seven of which for sex, sex with female only Son Hoa's Grand Master, the event started from Indonesia. From Shu Chan take over the Grand Master, but also begins at Hoa Son sect gradually undoing. However, subjects still painted right way means, do not act corruptly.