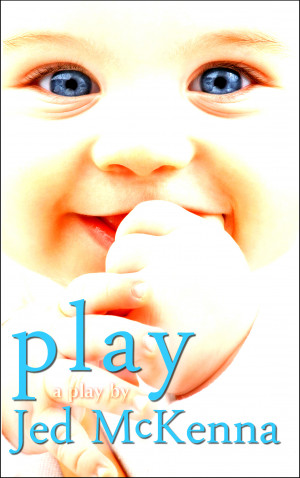 Play: A Play by Jed McKenna
by

Jed McKenna
"It is what it is, they say, but is it?" Play is written in seven vignettes which provide a mostly light and always rewarding overview of the journey of spiritual awakening as presented in Jed McKenna's Enlightenment Trilogy and Theory of Everything, published by Wisefool Press.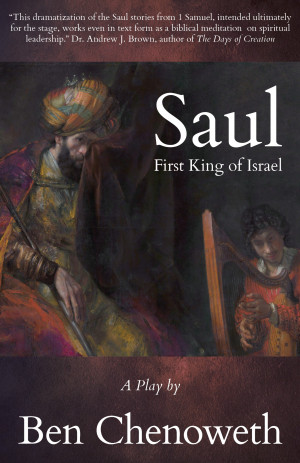 Saul, First King of Israel
by

Ben Chenoweth
Saul, First King of Israel is an attempt to present dramatically the story of Saul found in the biblical book of 1 Samuel from the perspective of Saul and the prophet Samuel. It covers Saul's call to become Israel's first king, his sins and their consequences, and his fall into murderous jealousy as his eventual successor, the boy David, comes to prominence.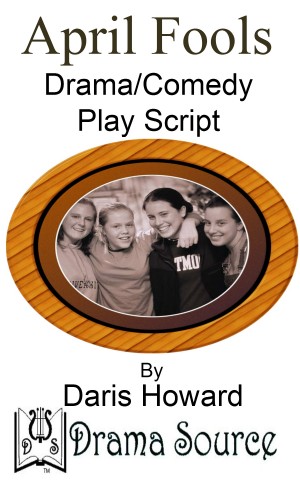 April Fools (Comedy/Drama Play Script)
by

Daris Howard
Three roommates play an April Fools joke on their roommate by setting her up with a nonexistent guy. But when a guy arrives who has been beaten and mugged and can't remember who he is she thinks he is the guy. Things get interesting.
Related Categories