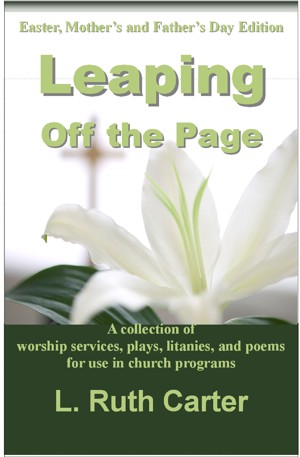 Leaping Off the Page: Easter, Mother's and Father's Day Edition
by

L. Ruth Carter
(5.00 from 1 review)
This is a collection of worship services, plays, poems, and litanies to be used in church services for Easter, Mother's Day, and Father's Day. These programs are simple, requiring only small casts and minimal sets and props. While they do not include music, they suggest appropriate songs. The material has a good variety for both children and adults, and includes audience participation.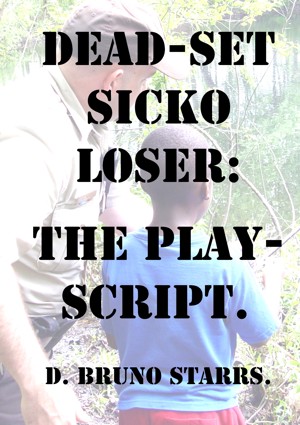 Dead-set Sicko Loser: The Play-Script
by

Dr D. Bruno Starrs
(5.00 from 1 review)
This is a short, dark, almost didactic stage play about the subject of pedophilia. There are three characters, one male, two female, and this play is free of charge to perform as long as authorship is correctly attributed and the author is informed of all performance details.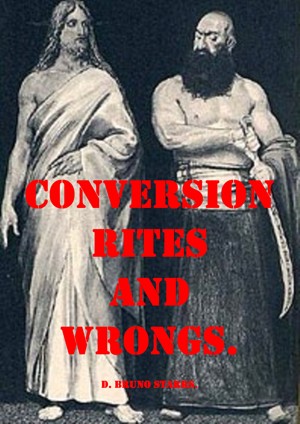 Conversion Rites and Wrongs
by

Dr D. Bruno Starrs
(4.75 from 4 reviews)
"Conversion Rites and Wrongs" won the author the "Best Director" award when performed in Sydney's "Crash Test Drama" in 2012. It is a short play for a man and a woman, in which they discuss the pros and cons of converting to Islam. It is meanty to be comedic, not didactic. There are no fees for performance as long as the author is correctly attributed.
Related Categories