Special Deals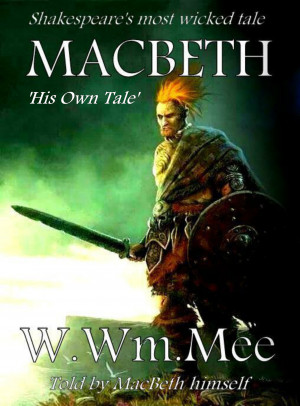 MacBeth: His Own Tale
by

W.Wm. Mee
Come and read it again, but for the first time in MacBeth's own words! Through a mixture of verse and prose, W.Wm.Mee makes Shakespeare's most hated villain come to life! MacBeth himself comes back to tell his own version of 'the wickedest play ever penned', giving reasons why he did what he did and who he did it for!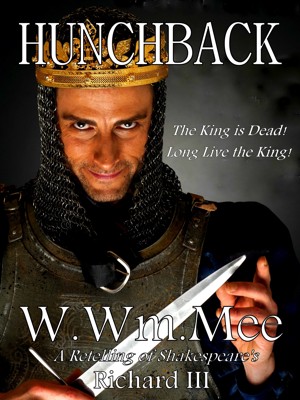 Hunchback
by

W.Wm. Mee
(5.00 from 1 review)
Everybody loves to hate a 'bad guy' & Shakespeare's 'Richard III' is one of the 'badest' to ever grace a stage or bloody a page! 'Murder most foul' is his specialty, sparing neither friends, family, nor children! Richard's 'ghost' comes back to 'set the record straight' so come, travel back to fifteenth century England and follow in Richard's bloody wake as he piles up the bodies.
Related Categories