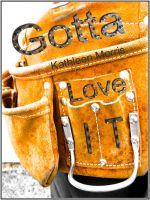 Gotta Love It - A Humorous Play About Rural Life
by

Kathleen Morris
(5.00 from 1 review)
AWARD WINNING PLAY OF 2001. Originally performed by Dancing Sky Theatre. Winner of The Saskatchewan Rural Writing Contest in 2001, it is a play about life in rural Saskatchewan. A young wife discovers her not so modern farmhouse is a fixer-upper among other things.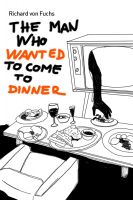 The Man Who Wanted to Come to Dinner
by

Richard von Fuchs
Price: Free! Words: 3,470. Language: English. Published: December 29, 2013. Categories:
Plays
»
Canadian
(5.00 from 1 review)
We see the wretched of the earth on TV. What if they could come into our comfortable living rooms and demand a more just distribution of food? In this play a group of New Age friends are trying to reach higher consciousness when a hungry man from the Third World arrives.