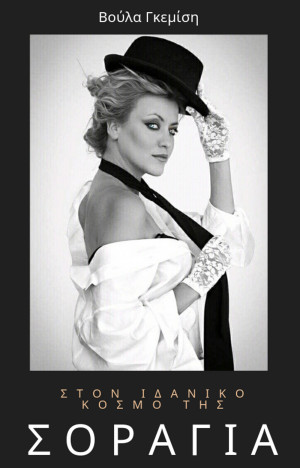 Στον ιδανικό κόσμο της Σοράγια
by

Voula Gkemisi
Price:
$4.20 USD.
Words: 47,140.
Language: Greek.
Published: October 15, 2019
. Categories:
Plays
» Gay & Lesbian
(5.00 from 1 review)
Είμαι ένα από εκείνα τα τέρατα που μισείς. Εκείνα που στον καθωσπρεπισμό της κοινής γνώμης κρεμάνε κουδούνια. Αυτά τα τέρατα μάτια μου δεν τα αγαπά κανείς. Δε τα φροντίζει. Δε τα λογαριάζει. Αντί ένα καλό λόγο, παίρνουν χολή. Τους τρίβουν το κεφάλι πάνω από τα ξερατά της ηθικής. Βλέπεις αν κάποτε υπήρχε μια στάλα καλό μέσα μου φρόντισαν να μου τη ρουφήξουν. - ΣΕ ΈΝΤΥΠΟ: makestorytelling.com/shop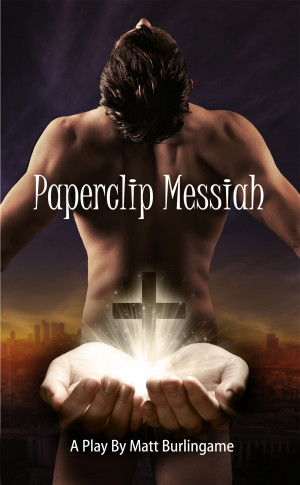 Paperclip Messiah
by

Matt Burlingame
Price:
$2.99 USD.
Words: 17,760.
Language: English.
Published: September 24, 2017
. Categories:
Plays
» Gay & Lesbian
A handsome priest in a modern-day Catholic parish battles with the hidden demons of his past as he tries to hide a passionate affair with a male employee. As their relationship deepens, the doors to Father Patrick's past begin to unlock, leading them both into a world of sex, secrets and sin. A psychological play with unrelenting honesty, raw sexuality and haunting religious imagery.