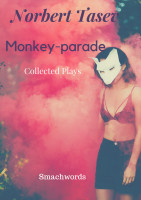 Monkey-parade
by

Norbert Tasev
Price:
$10.00 USD.
Words: 71,590.
Language: English.
Published: June 22, 2018
. Categories:
Plays
»
Medieval
In the first volume of the author there are six plays of theatre! Basic theme: The dilemma of male-female relationships. His varied female figures are loving, pensive types of love on the one hand; while they are in a strange struggle with their inner self, their modern lives, to revolt against their own fate and against themselves.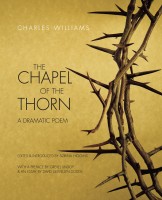 The Chapel of the Thorn: A Dramatic Poem
by

Charles Williams
The Chapel of the Thorn is a two-act verse drama in which Christians and pagans contend for control of the Crown of Thorns. Its themes of spiritual tension, sacred vs. secular power, and religious war are as powerful now as they were when Williams wrote this play just over one hundred years ago. It is here published for the first time.