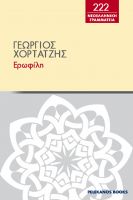 Ερωφίλη
Κεντρικό θέμα της σπουδαίας τραγωδίας της κρητικής λογοτεχνίας "Ερωφίλης" του Γεωργίου Χορτάτζη, είναι ο δυνατός έρωτας και ο μυστικός γάμος της βασιλοπούλας Ερωφίλης και του Πανάρετου.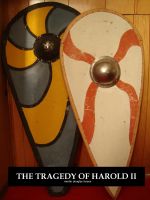 The Tragedy of Harold II
Shakespeare never got around to this one. So I wove my two historical novels on the Norman Conquest of England into a stage play, because it is my favorite story.