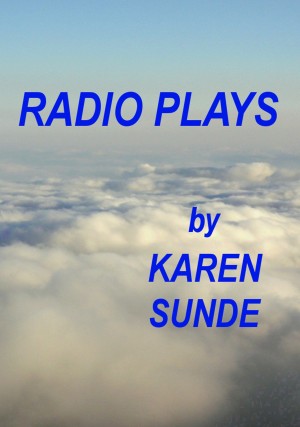 Radio Plays
by

Karen Sunde
(5.00 from 1 review)
3 Radio Plays 3 Voodoo to Paradise: tropical night, mysterious wooden boat-load casting off for better future. The Sound of Sand: Blind boy's mighty dangerous venture from sand-castle beach onto the sea. How His Bride Came To Abraham: Enemies trapped in no-man's land make it paradise. An NPR, WNYC broadcast; a Bob Hope Award winner; a radio-adaptation of oft-produced, twice-published peace play.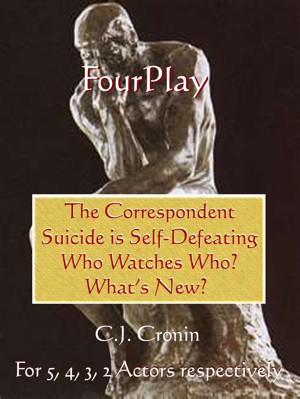 "FourPlay"
by

C.J. Cronin
(5.00 from 1 review)
"FourPlay" is a collection of four plays, the first three of which were chosen for the National Playwrights Conference in consecutive years. All plays have been produced with favorable reviews. The plays have roles for 5, 4, 3, 2 actors respectively.
Related Categories