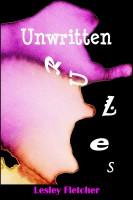 Unwritten Rules
A short, hard-hitting, comedic play. Moral decay is alive and not so well in the suburbs as well as urban area neighbourhoods. The uncomfortable feeling of laughing in the face of what is essentially murder and kidnapping propels this relevant comedy/drama.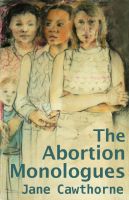 The Abortion Monologues
In these dramatic monologues, twenty-three women reveal the details of their lives, relationships and families as they tell the stories of their abortions. Sometimes funny, sometimes heartbreaking, but always thought provoking, The Abortion Monologues exist in stark contrast to the real world in which women seldom publicly discuss this choice.