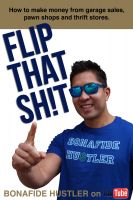 Flip That Sh!t
(5.00 from 1 review)
How to make money from garage sales, pawn shops, and thrift stores.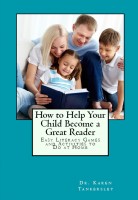 How to Help Your Child Become a Great Reader: Easy Literacy Games and Activities to Do at Home
In this book, reading expert, Karen Tankersley provides hundreds of practical ideas, easy to play games and activities to engage the whole family in literacy building. Learn how reading develops, how parents can make reading a household priority, and help their children become great readers. Contains suggestions for books for various age groups and information on ways to help struggling readers.