How To Get An MBA? The Ultimate Guide For Dummies
by

Jack Oren Jackman
Are you thinking about an MBA to boost your career? Luckily, no matter which school you are aiming for, or where it's located, the journey to getting accepted will look quite the same. This guide will improve your chances of getting into the best business schools on your realistic list.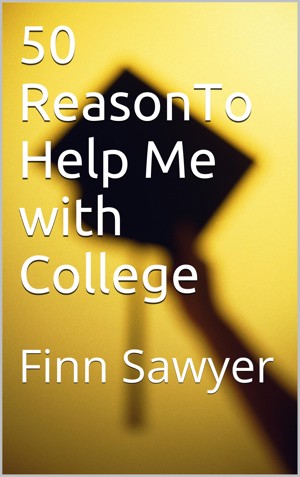 50 Reasons to Help Me with College
by

Finn Sawyer
My college education is very important to me. I am trying to pay my way through school and am coming up short. I've created a list of 50 reasons why getting a degree is important and hope that you would purchase it in order to help me pay for school. It is my simple way to hopefully raise money and fulfill my dream. I thank you profusely and wish you the best.