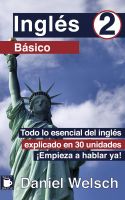 Inglés Básico 2
by

Daniel Welsch
Aprende a hablar el inglés de una vez para todas! Este libro, una continuación de Inglés Para Principiantes, explica en 30 unidades lo esencial del inglés para gente con un nivel básico.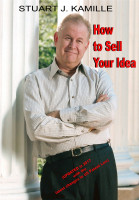 How to Sell Your Idea. (Updated in 2017 with the Latest Changes to US Patent Law)
by

Stuart Kamille
"How to Sell Your Idea" is a complete step by step guide to selling your idea from the initial concept all the way to a completed sale. Wouldn't you like to avoid the painful and frustrating 'trial and error' missteps and mistakes that defeat most hopeful entrepreneurs and inventors? This is like Invention 101 for first time inventors. Why learn the hard way? Learn the ropes from a pro.
Related Categories