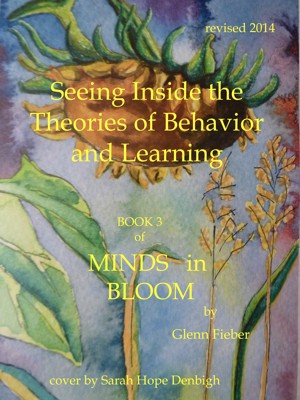 Seeing Inside the Theories of Behavior and Learning (Book 3 of Minds in Bloom)
by

Glenn Fieber
Seeing Inside the Theories looks at the theories that explain how we behave and how we learn. With 42 years as both a classroom teacher and a teacher of teachers, I understand how teachers affect students—for better or for worse. I look inside the work of ten educational theorists (Bruner, Gardner, Bloom, Montessori, Feuerstein, as well as at 2 very different approaches to learning: Zen and KIPP.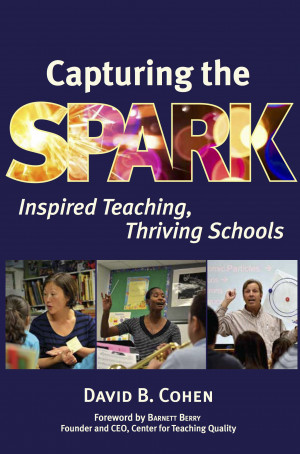 Capturing the Spark: Inspired Teaching, Thriving Schools
by

David B. Cohen
We all care about improving public education, but how do we find out what's really happening in classrooms and schools? Veteran teacher David B. Cohen spent a year spent visiting public schools throughout California, discovering how students flourish when teachers capture the sparks of curiosity and inspiration. The result is Capturing the Spark: Inspired Teaching, Thriving Schools.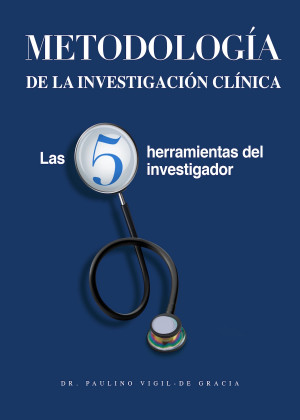 Metodología de la Investigación Clínica
by

Paulino Vigil-De Gracia
En este libro aprenderás en cinco (5) módulos, a través de 27 capítulos como convertirte en investigador. Los 5 módulos desarrollados son: Lectura crítica de la literatura biomédica, Internet para investigadores, como desarrollar un protocolo de investigación, crear y analizar base de datos y publicación en revistas y libros.