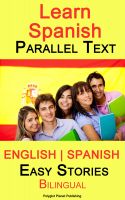 Learn Spanish - Parallel Text - Easy Stories (English - Spanish) Bilingual
Learning Spanish with parallel text is the most rewarding and effective method to learn a language. Existing vocabulary is refreshed, while new vocabulary is instantly put into practice. The Spanish grammar easily sinks in through our cleverly written and well formatted stories. Each sentence has been translated line by line making it easy to follow.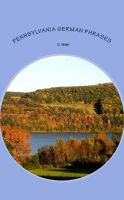 Pennsylvania German Phrase Book
This book is comprised of common phrases and questions in Pennsylvania German which can be used to ask a simple question, start a conversation or give an appropriate reply in PA-German.