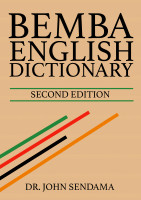 English-Bemba Dictionary
by

Dr John Sendama
Bemba is one of Zambia's 72 languages. It is also the most widely spoken in the northern part of the country and along the line of rail. Bemba continues to evolve as it assimilates words from other languages, including English. Those learning the language will find this dictionary helpful.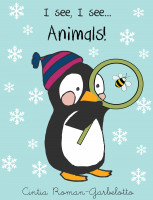 I see, I see... Animals! US Edition.
by

Cintia Roman-Garbelotto
I see, I see… is a series of books written with simple words and colorful pictures where the narrator describes what he sees. it's written in rhyme and it is great for the beginning reader. Patterns of words and phrases encourage the child to read the book with the help of cute illustrations.
Related Categories