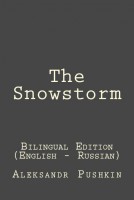 The Snowstorm: Bilingual Edition (English - Russian)
by

Maksym Lushpai
Instead of memorizing vocabulary words, work your way through an actual well-written novel. Even novices can follow along as each individual English paragraph is paired with the corresponding Russian paragraph. It won't be an easy project, but you'll learn a lot.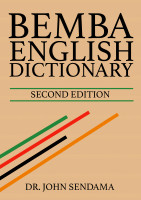 English-Bemba Dictionary
by

Dr John Sendama
Bemba is one of Zambia's 72 languages. It is also the most widely spoken in the northern part of the country and along the line of rail. Bemba continues to evolve as it assimilates words from other languages, including English. Those learning the language will find this dictionary helpful.
Related Categories